"urban_design" tag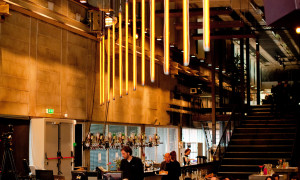 Thursday 29 November 2012 the event Ruimtevolk Expedition 2012 took place. Ruimtevolk ('spatial folk') is a well-read Dutch online platform for spatial and urban design professionals. Venue Trouw Amsterdam, one of Amsterdam's cultural…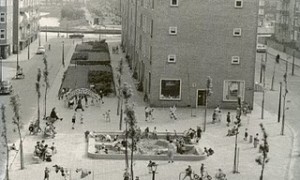 How can we design urban objects that bring about an urban public sphere? And how can we make use of algorithms to make urban design more adaptive to the needs of citizens? These questions were addressed during the first Cognitive Cities Salon in Amsterdam.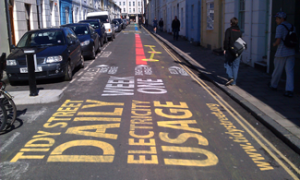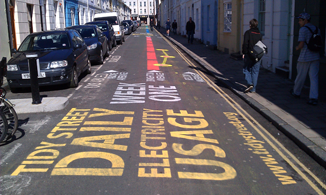 Report of City_Play_Data. Expert Meeting on Digital Media and 'Ownership' in the city.
How do we design urban media that allow citizens to act? Can we use urban games to include citizens in urban planning? And how do we move beyond 'gamificiation' ?