During the workshop, a number of experts who have experience in designing for social issues assist the participants in the process. They are:
Ekim Tan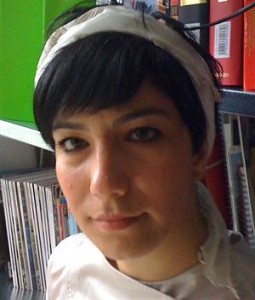 Born in Istanbul, Ekim graduated as an architect at Middle East Technical University [METU] with the Archiprix Award in 1999, and got her second degree in urbanism of the Technical University Delft in 2005. Currently, besides running Play the City foundation and my practice TReC, she is writing her PhD thesis on 'design and complexity' at the Delft University of Technology [DUT] and the International New Towns Institute [INTI]. In 2010 she partnered with the Brussels based NGO citymine[d] with the EU project 'Europe from the Bottom Up'. She regularly teaches and lectures worldwide; amongst others for the Aleppo University for Arts and Sciences, Rotterdam Architecture Academy, Amsterdam Architecture Academy, Copenhagen Business School, Middle East Technical University.
http://www.theresponsivecity.org
http://www.playthecity.nl
Kars Alfrink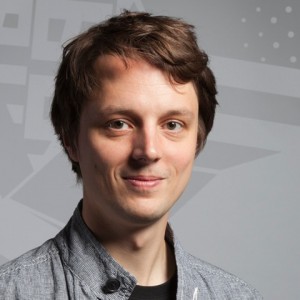 Kars Alfrink is founder and principal designer of Hubbub, a networked design studio for applied pervasive games. Hubbub works with organizations to create games that take place in public space, engage people physically, and are socially relevant. Amongst other things, these games are used to encourage good citizenship and to facilitate cultural participation. Besides this, Kars teaches at the Utrecht School of the Arts, where he coaches students who are pursuing a Master of Arts in Interaction Design or Game Design & Development. He is also the initiator and co organizer of 'This Happened' — Utrecht, a series of lectures dedicated to the stories behind interaction design. In his spare time, Kars is an aspiring yogi, studies Indonesian and tries to keep up with geek culture.
Sabrina Lindemann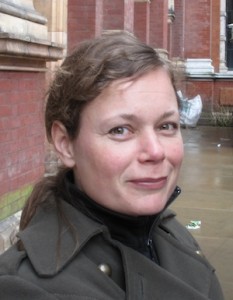 Artist/urban curator (Berlin, 1967) initiates and realizes (art)projects in the context of social-political urban issues. She mostly works site-specifically in close collaboration with other artists, architects and  local residents. Urban transformation processes, temporary use and 'organic' city development currently are main themes in her work.
Lindemann is initiator of Mobiel project bureau OpTrek (Mobile project office OpTrek), a non-profit organization that aims to examine the role of public art in urban development. OpTrek has initiated, and realized, (art)projects in public space such as the much talked-about Hotel Transvaal*-*****. OpTrek offers a platform for research, concept development and experiment in the field of urban transformation, often in multidisciplinary collaborations such as the think-tank Laboratory for the Interim.
http://www.optrektransvaal.nl
www.hoteltransvaal.com

Dick Rijken

Dick Rijken is director at STEIM, professor at The Hague University of Applied Sciences, and independent e-culture consultant.