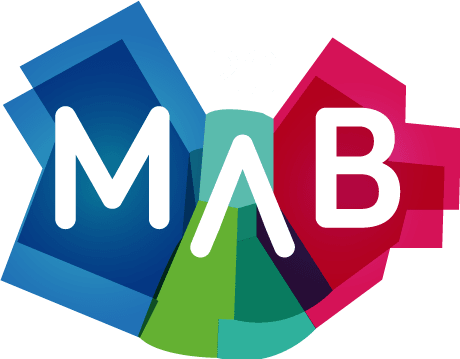 The Mobile City participates in organizing the next Media Architectuur Biennale  (23-27 Nov. 2020 in Amsterdam/Utrecht). The Media Architecture Biennale is the world's premier event on media architecture, urban interaction design, digital placemaking, urban media art and urban informatics.
The theme of MAB20 is #FuturesImplied. It is a call for a more societally responsible role in this interdisciplinary emerging field.
As we design and adapt new technologies, in turn these technologies shape our cities. What future scenarios are implied in today's urban technologies? And how can we shape our technologies to respond to their surroundings, contributing to cities that are both socially and ecologically sustainable?
The Media Architectuur Biennale  will features a variety of programs, including exiting keynotes, paper sessions, workshops, symposia, field tours, a doctoral consortium, an an expo, and an award ceremony.
If you are interested in joining this coalition and contribute to MAB20, please contact the team at
info@mab20.org
More information on the MAB20 website mab20.org >>