Out of fear of social media or subversive activities, the Shanghainese authorities forced the Hybrid City Conference to change from a public event into a 'closed expert meeting', prompting David Mulder and Max Cohen of XML Architects to state they are now 'experts by exclamation'. In their view, architects can never be true specialists. Instead, architects are generalists who have to respond to a brief that lies outside their influence.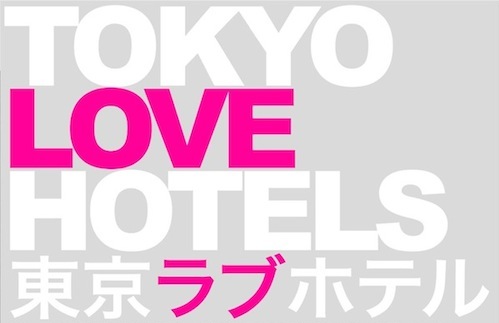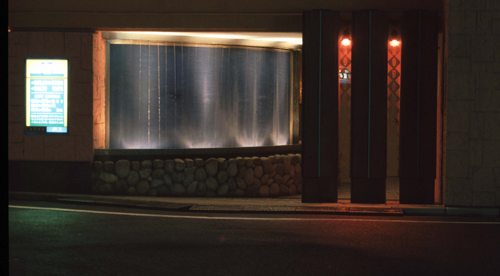 XML is interested in systems that organize contemporary ways of life. An example is their study 'Tokyo Love Hotels' from 2005. Love Hotels offer the possibility of short-term rental in order to have sex. They are not a place of exception. They are very much connected within the city, and form a part of the urban fabric. They are directly connected to the Tokyo subway network, especially to the central Yamanote Ring Line. XML traveled from station to station along this line. Love hotels invert the traditional notion of the private and the public realm. Instead of looking for the most private in their own house (or bedroom), couples go to these hotels to have sex. 'When we are looking for privacy, we go into the city', was one of the remarks of the interviewees.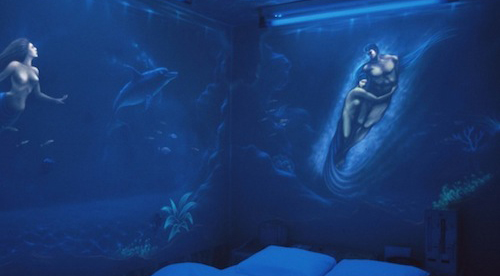 This way, Tokyo's metro system can be understood as a very generic system that allows people to make very specific and personal choices.
In the view of XML, it's a small step from the Tokyo metro system to the internet: both can be understood as generic systems that provide individuals with choices in their organization of their lives and their use of the city. The internet is more and more related to its cultural conditions. One of the most important of these cultural conditions is language. Asian users already make up a very large part of the users of the internet, and their impact is growing.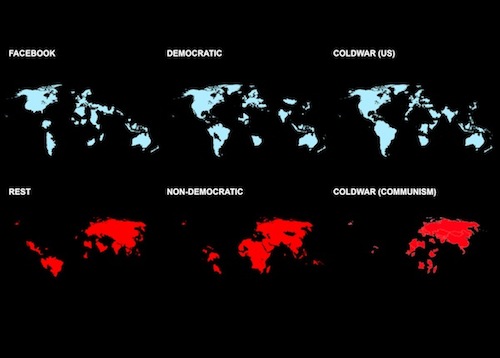 XML shows images that compare the use of social websites in a country with the level of democracy or the block this country belonged to during the Cold War. There seems to be a strong correlation between these  parameters, indicating that there are strong cultural and political components that influence what social network you use.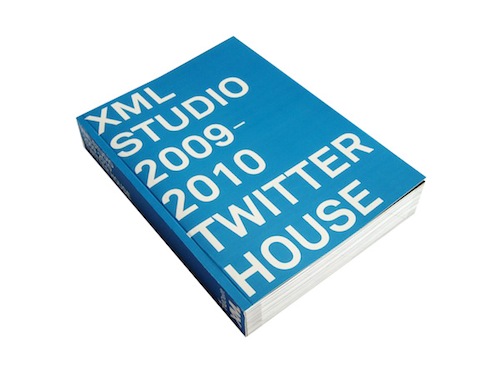 At the Delft University of Technology, XML organized the design studio Twitter House. In this studio, 11 students were connected to 11 regular Twitter-users from Amsterdam. Every student followed the Tweets from one of them and, based on this, designed a house for him or her.  XML then sent letters to the 11 Twitter-users, explaining them the project and inviting them to come and have a look at their house. Allmost all virtual clients showed up at the exhibition of the designs. They responded enthousiastically to the design of their house, explaining that it 'fitted their their desires and wishes.' Apparently, the Twitter-identity that these people developed fitted the way they wanted to organize their own living environment.
Some people in the audience note that the online public sphere is diminishing its physical counterpart. XML disagrees with this, and states that it is only the appearance of public space that is changing. The result of the Twitter House can be found at http://bit.ly/bA4p87
Just like the Tokyo metro stations, it is just a destination in code. Nothing more, nothing less.
Additional notes by Michiel de Lange
If Space&Matter in their talk primarily aimed to make generic architecture more user-specific with the aid of social media, XML took an almost opposite stance. In their view, both urban and online infrastructures allow people to make highly specific and personal choices by virtue of their generics. XML shared a telling quote by a young Tokyo inhabitant, who said "when I look for privacy I go into the city".  The generic city is a personal space for young people. XML presented the nexus between 'Tokyo Love Hotels' and the Tokyo metro infrastructure to show how generic systems provide people with very particular possibilities for behavior. They then transposed these 'real world' analogies to how internet networks operate in culturally specific ways. One of the things XML does is employing their architectural spatial knowledge to show the physical features of the online world. For instance, they made a map of worldwide differences in internet usage as contingent on the political system. There are no generic properties of the internet, they argue. In their project Twitterhouse they used the information Tweeps provided about themselves as input for a user-specific design (see an earlier post about Twitterhouse on this blog).
Their talk both emphasized the importance of 'real-world' spatial thinking and metaphors for understanding the 'virtual world', and inversely, how the logics of the online realm can be applied to physical design. One of their proposed projects was a one-room 'distributed hotel' in London that existed both as a physical object located on a tiny city square, and as a networked interdependency that used existing urban services around it (like a laundry service and bars nearby). This way, the logics of digital media technologies was applied to a physical intervention in order to create a 'meaningful place'. XML's implicit argument was why should architects invent something new when networked infrastructures already provide an abundance of user-specific information and services that can be readily applied to urban design?