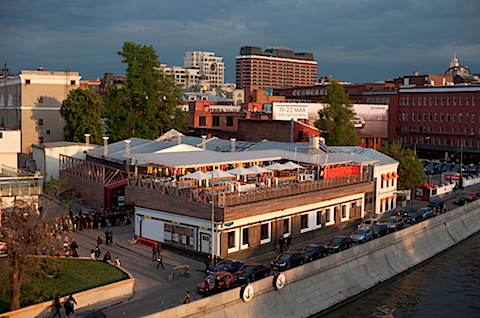 The Mobile City is honored to have been invited to give a workshop at the young and very ambitious Strelka Institute for Media, Architecture and Design in Moscow, Russia. The workshop is part of the Strelka Summer Program "Agents of Change". In a series of workshops and lectures the question is addressed how citizens can play an active role in shaping urban transformations.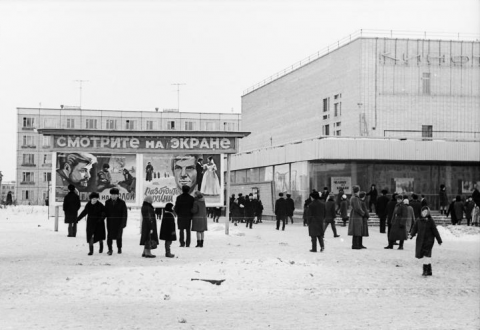 The workshop "Designing for Ownership: digital media and urban change" is developed by The Mobile City's Michiel de Lange together with Marc Tuters. It takes a similar approach as the Social Cities of Tomorrow workshop we have done earlier in 2012. The workshop aims to create an actual long-lasting change for the better in the district Yuzhnoye Medvedkovo in north Moscow. This is done by bringing together creative workshop participants and various neighborhood stakeholders (citizens, local government, businesses, neighborhood organizations, and so on). The workshop wants to find out how these different people can communicate better with each other by making a prototype for a product, an event, or a service that acts as a catalyst for conversation.

We are happy to collaborate with the wonderful Partizaning.org as a local partner in this workshop.

We will keep you updated on the progress and results during and after the workshop.