Workshop impressions (pics)
Here are some visual impressions of the three-day workshop Social Cities of Tomorrow: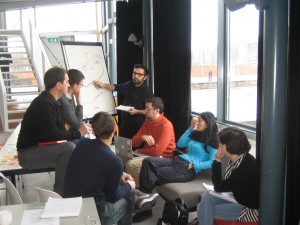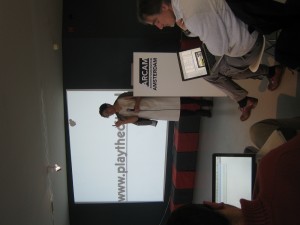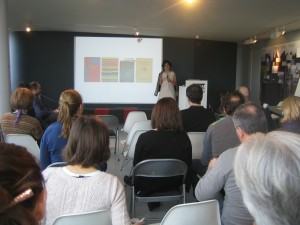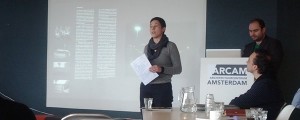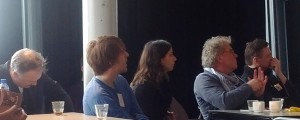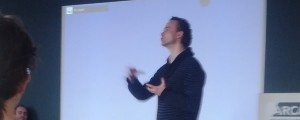 Michiel de Lange
Michiel de Lange (1976) is an Assistant Professor in New Media Studies at Utrecht University, researching mobile media and urban culture and identity. He is the co-founder of The Mobile City, an independent research group founded in 2007 that investigates the influence of digital media technologies on urban life and the implications for urban design and policy. Michiel is trained as a cultural anthropologist, and holds a PhD in philosophy (2010) with a dissertation about mobile media technologies and urban identities. He collaborated in a locative media art & science project (www.nomadicmilk.net). He worked for  Kennisland, a Dutch think-tank that aims to strengthen the knowledge-based society. Here he worked on several projects at the intersection of ICTs and the city, e.g. co-organizing the Creative Capital conference. He also volunteered and worked for Cybersoek, a computer neighborhood center in Amsterdam. He is advisor e-culture at Mediafonds.
Michiel is on Twitter and LinkedIn.