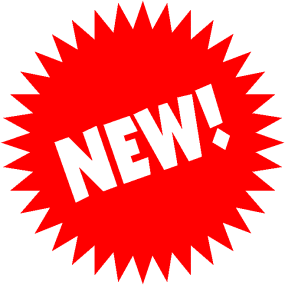 You may notice that we have changed the look and feel of our website. In part this is a functional and cosmetic change. The old blog had become somewhat cluttered and was quite slow to load. We restructured the content in a more logical and intuitive way, with menus and clear section headers. We applied a minimalistic theme that is a little more dynamic too. This should make it easier to find your way around the website, and hopefully turn it into a more enjoyable experience.
It is also a change that reflects the new directions that we are taking in the future. The Mobile City started as a spin-off initiative from Martijn and Michiel's PhD research projects. Since we are (nearly) done, the time has come to reconsider our own futures. On the About us page, we more clearly position ourselves as an organization that continues to actively participate in the debates about the new urban condition, and define in what ways we can contribute through our non-profit activities. In addition, we are now more actively bringing our expertise to the market. We added a page called Our services, where we explain how we might be of assistance to your organization.
The change still is somewhat of a work in progress. Little glitches shall be evened out in due time. We would be glad to receive feedback from you on these changes, for instance via our social media channels (which are now even easier to find!), by e-mail or the next time we see each other at an event.
Happy reading! Martijn & Michiel